Great Picks for Home Gym Equipments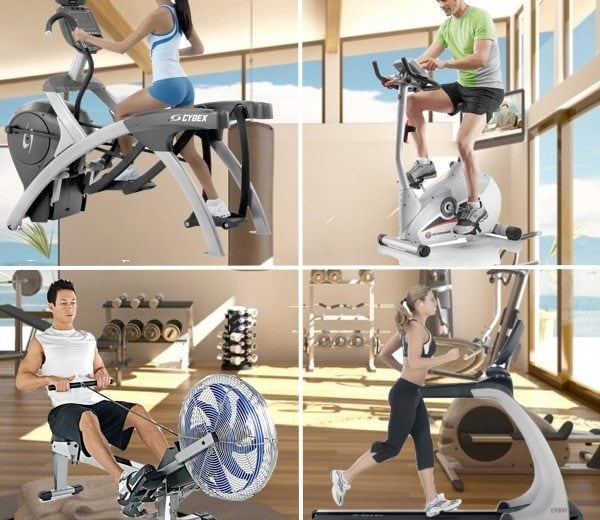 According to fitness experts and trainers, the best gym you can ever work out on is the one that is located in your home. Come to think of it, if you have your fitness equipment at arms reach then it is going to be very convenient for you and that will even make you more inspired to workout. Here are some of the benefits that you will get to enjoy if you have your very own home gym.
Some people perform and do better when they are not surrounded by other sweaty strangers if you are like one of those people, then a home gym is what you need.
Gym equipments can serve as a good breeding ground for germs, if you have you own equipments then you can be sure of their cleanliness.
You can enjoy your freedom
You get to use any kind of equipment you want any time and however you want to.
Gym membership fees are not actually cheap, if you just spend the money on your very own gym equipments then that might even be more cost effective since you can use them for a very long time.
Now, if you are already planning to have your very own workout space, it would be great if you know what equipments are worth purchasing.
Trainer Ball
Twelve exercise that are meant to strengthen you core makes use of the Trainer Ball, it does not cost that much and you can perform a lot of exercises using it.
Adjustable Dumbbells
Yes, weight training is a very important part of one's workout regimen so it would very smart to include an adjustable dumbbell on your home gym. Not only is it effective for weight training, it is great for strength training, too.
Sandbell
This gym equipment is a weighted flat disk and it is like a dumbbell, a kettlebell and a medicine ball in just one.
Treadmill
If you like jogging or running but can't always seem to find time to do it, then maybe adding a Treadmill to your home gym will do the trick for you. It provides a good cardio exercise and what's better is that you can still go for a run and sweat out even though it is raining outside.
Jump Rope
Yes, this is a very simply exercise equipment but it is a very useful one. A Jumping Rope is a great tool to help you improve your coordination. It is also great in increasing your heart rate and build your leg power.
Related Links: