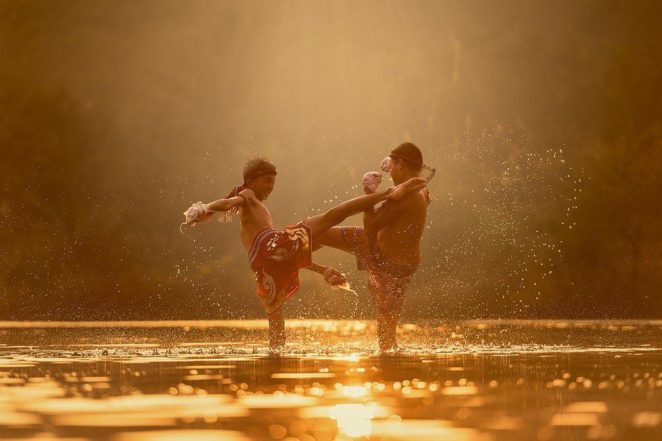 Martial arts are a set of combat practices that have been in the tradition of many cultures for thousands of years. It is a form of self-defense, enforcement of the law, and mental and physical development. In addition, martial arts can be played to entertain people and it is taught to children to preserve the cultural heritage of the nation.
The term Martial Arts originally means 'Arts of Mars' in Latin. Mars is the Roman God of war. Although historians argue that the name should be 'Fighting Arts' instead of 'Martial Arts' since the system itself are never 'Martial' or used by professional warriors, still it has become the dominating term.
In this article, we will know the history of this combat practice, what are its different types, and why children should learn it now.