Ways on Finding the Right Gym to Exercise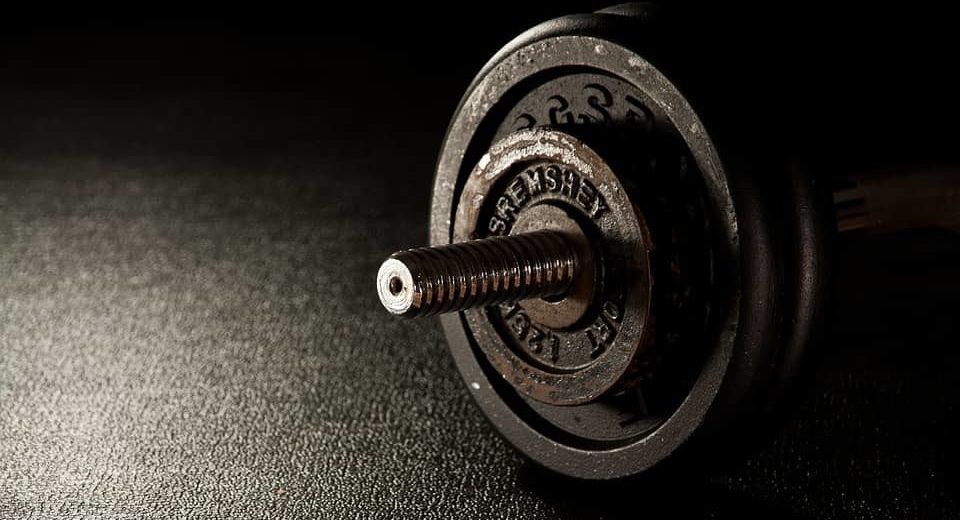 Exercise is an essential routine that we do not only to look fit but to make ourselves healthy on the inside as well. So how exactly do you start in the world of exercising? The simple answer to that is to join a gym where like-minded gather together to achieve physical fitness.
If you plan on joining a gym after a long period of inactivity then it can become a little bit scary. To help you out, this article will talk about finding the ideal gym for you as well as which qualities you should look for to end up with the right one.
Features to Consider
There are certain considerations that you need to look into so that you will end up with a gym that you love to be a part of.
Membership Clientele –
If you already have considered a gym that you want to be a member of then you must know that there are other patrons that you need to check out. Keep in mind that every gym has its own personality depending on the members that makes it up. If you think that it suits your taste as well then good. But if not then the ideal solution is to keep looking for another gym because staying there won't do you well.
Equipment –
To ensure that you will be able to perform your fitness programs, the variety and quality of equipment is very important. Are they well-maintained? How many machines have been labeled as "out of order"?
Are there enough free-weights in there? How much cardio equipment is there? You need to address those questions with regards to the variation of the gym equipment. If you have answered it all positively then you can guarantee that the gym is a good bet to start with your fitness regimen.
Hours –
Every person have different time preferences on when they will work out. You need to take a look at the gym's time operation to see if it can cater your preferred schedule. You need to also ask the management with regards to how many people usually come to your desired schedule to ensure that it won't be crowded and that you will be able to avail yourself with your needed equipment.
Price –
If you want to settle with a good gym then don't be easily fooled by a low-ball price. You need to also check out the inclusions and benefits of the payment to ensure that they suit your interest. Just make sure that you get a good deal for what you're paying. Otherwise, you will just be wasting money without getting any results in return.
The best decision that you need to make before committing to a gym is to always try out each prospect that you have. Most of these facilities would allow their clients to do a test out for a couple of days. This process will help you get a feel of the crowd particularly on the equipment that the gym provides. Once you have gotten yourself immersed into that gym, it's time to go out there and get started with your fitness journey.
Related Link: